38 fungi on goat, rat and donkey dung new for Saba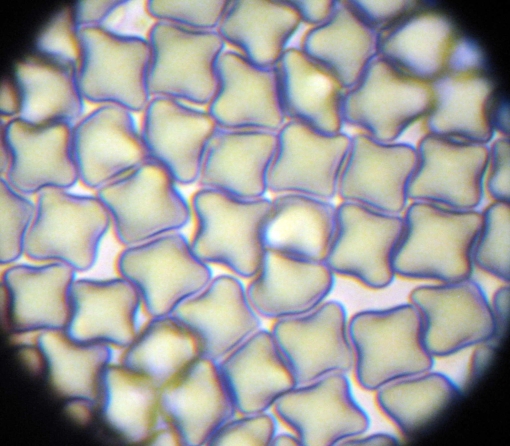 Thirty eight species of the ecologically specialised fungi that grow on herbivore dung were recorded from twelve samples of goat, donkey and rat collected on Saba, after incubation in damp chambers. Sixteen of the species are newly recorded for the region.
Bron
Richardson, M.J. 2020 Coprophilous Fungi from the Caribbean Netherlands Island of Saba. Caribbean Naturalist 76: 1-9.