10 new species of calcareous sponges from Curaçao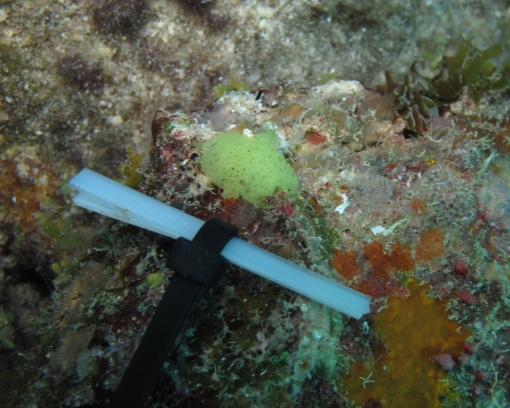 The calcareous sponge diversity is poorly studied from the Dutch Caribbean Islands. Especially the calcareous sponges seemed to have had little attention in the past centuries. A new paper from Cóndor-Luján (et al., 2018) described 10 new species calcareous sponges from Curaçao. These 10 new species are now provisionally endemic to Curaçao. In addition this paper came with several new records of calcareous sponges for Curaçao. These species where previously only known from Brazil, but have their distribution now extended to the Caribbean Sea. 
Bron
Cóndor-Luján, B., Louzada, T., Hajdu, E., Klautau, M. (2018). Morphological and molecular taxonomy of calcareous sponges (Porifera: Calcarea) from Curaçao, Caribbean Sea. Zoological Journal of the Linnean Society. 20: 1-67.